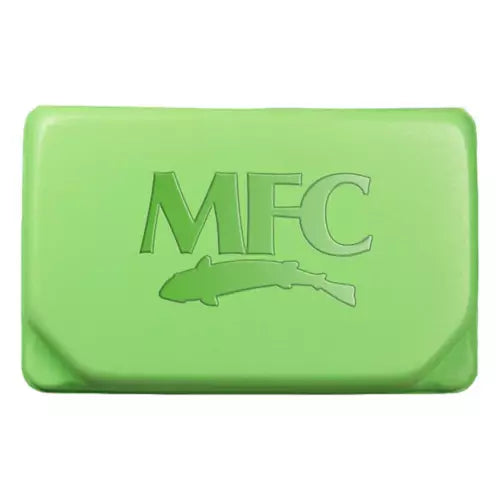 Montana Flyweight Fly Box - Fly Fishing
Description
Montana Flyweight Fly Box - Fly Fishing
MFC's new Floating Flyweight Fly Box series are the lightest fly boxes MFC makes. Molded from a new, hi-tech closed cell foam, these featherweight fly boxes weigh next to nothing.
Unlike other foam fly boxes on the market, MFC's Floating Fly Boxes utilize slit-foam fly holders, as opposed to common "ripple" foam, which wears and tears quickly.
MFC's slit foam is also adhered with a permanent bonding adhesive, which bonds directly from the slit foam to the fly box foam. Strong magnets make for easy opening and closing.
Montana Flyweight Fly Box - Fly Fishing