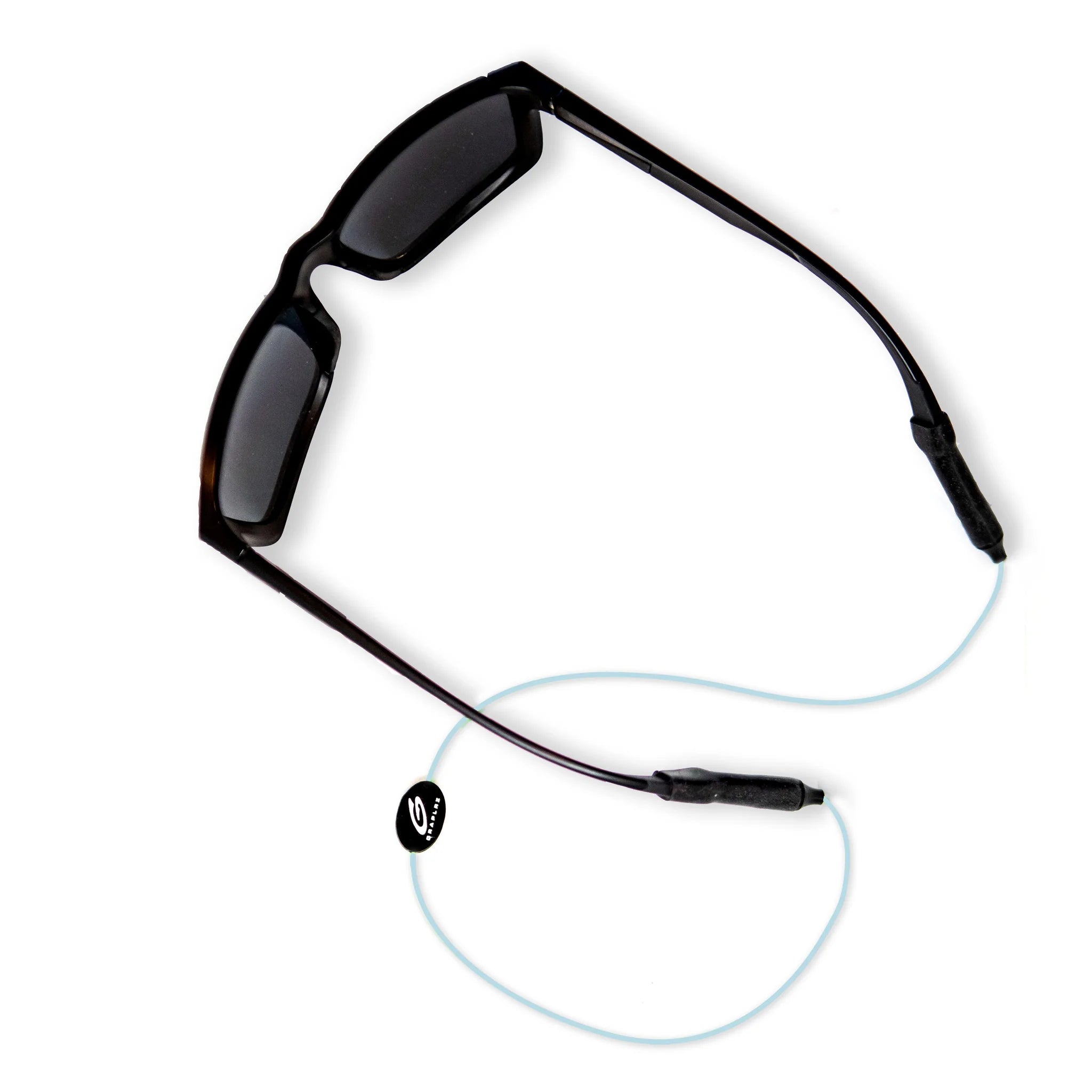 Graplrz Backcast Sunglass Retainer
Description
When developing the Backcast sunglass retainer, we knew we had to make the best, most durable retainer on the market but to use a material that is more comfortable for the user when wearing a hoody, buff, etc. By using fly line, we have created a supple sunglass retainer that provides all-day comfort in a lightweight and durable package. 
For those looking for a more relaxed fitting lanyard, we have replaced the aircraft cable from our original GRAPLRZ with fly line. This relaxed fit works well with hoodies and buffs. 
Each pair of GRAPLRZ Backcast is 16" in length.
Graplrz Backcast Sunglass Retainer