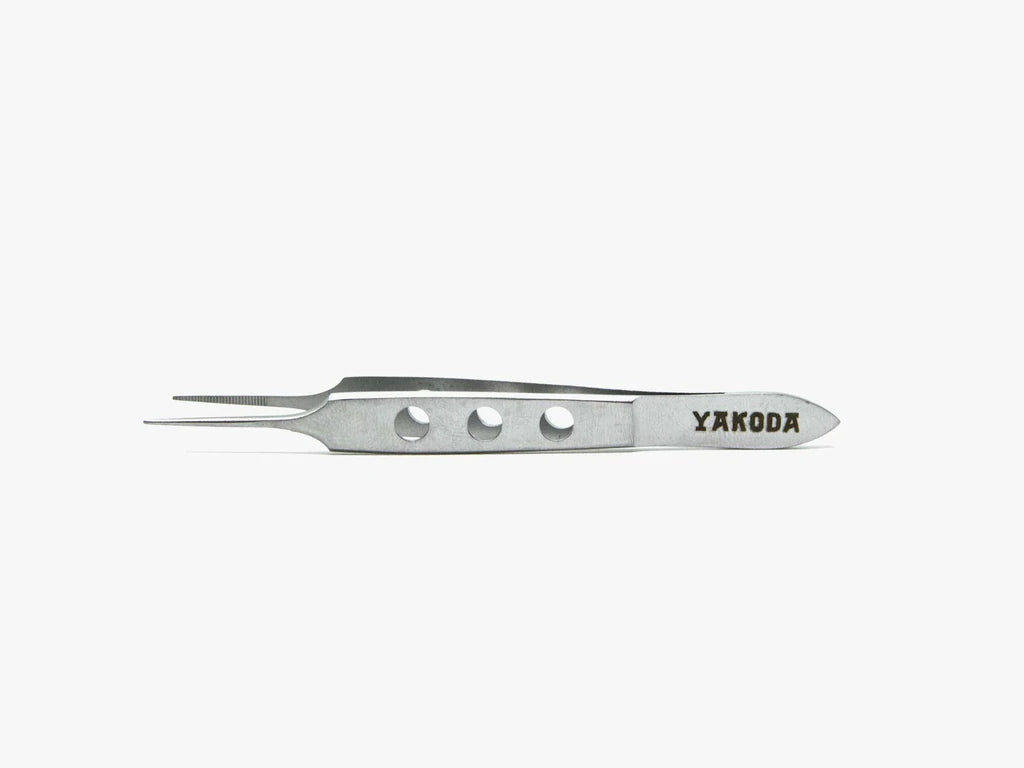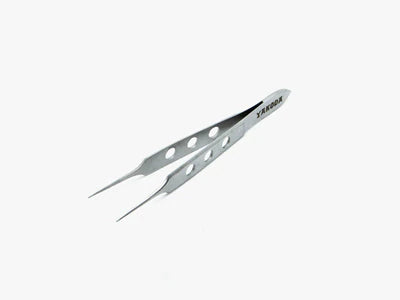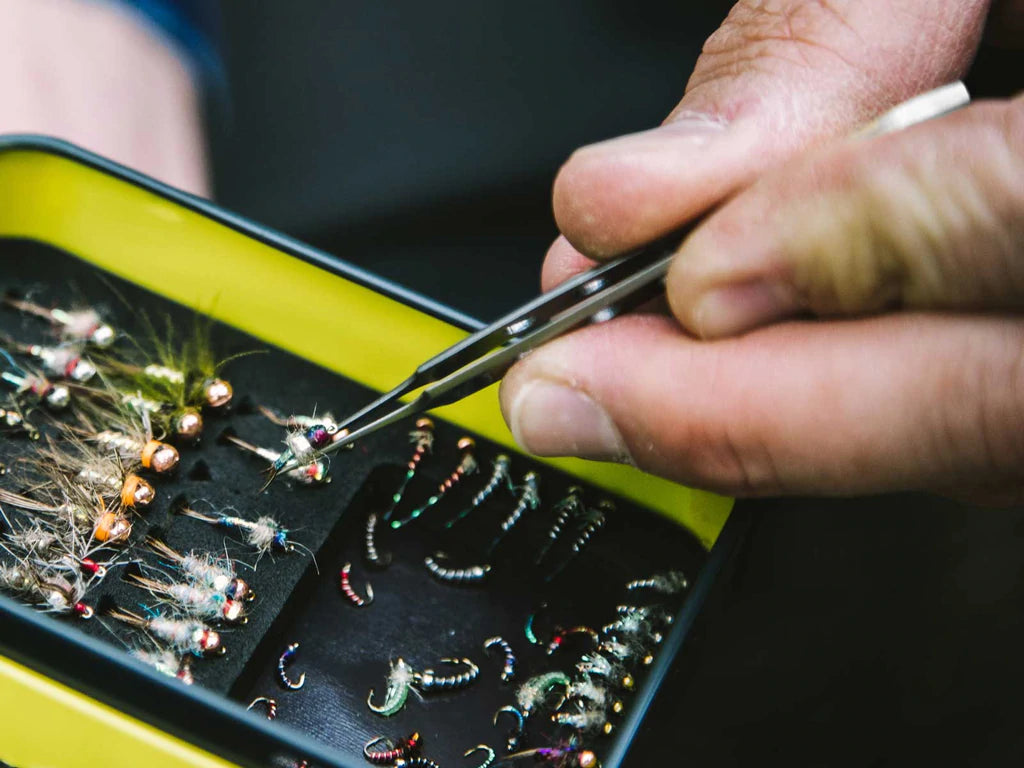 Yakoda Tactical Tweezer - Fly Fishing
Description
Stop fighting size 24 midges with frozen fingers, start packing more flies into your fly tin and be better prepared for those notoriously picky tailwater trout. Specifically designed to fit inside our Yakoda Supply fly tins, these precision-made tweezers will streamline your time on the water and at the tying bench.
Features
Fit securely in the loop material inside the lid of the fly tin
Handle tiny flies with ease
Perfect for the fly tying bench
Engraved with the Yakoda logo on both sides of the handle
Made from surgical-grade stainless steel
85 mm long
0.5 mm tips with etched grippers
Weight: 0.2 oz.
Yakoda Tactical Tweezer - Fly Fishing